We produce

only top quality

saffron

The cultivation of our zafferaneto takes place respecting nature and the environment.
We believe in the ethics of work and in respect of the entire production chain.
The flowers are picked in the first light of dawn, still with closed petals so that the pistils are not contaminated and keep their natural fragrance. we produce only top quality saffron

WHO WE ARE
Natural cultivation
We are committed to respecting the 4 principles of synergistic agriculture:
NO FERTILIZER APPOINTMENT
The soil continuously self-fertilizes thanks to the roots of plants and straw mulching, which is a permanent organic covering.
NO SOIL COMPACTATION
The soil is alone if we avoid provoking compaction.
NO SYNTHESIS TREATMENT
The use of synthetic chemicals is not natural and therefore not sustainable.
WORKING REDUCTION
The zafferaneto is located near an urban context but inserted in the natural park of Morla and its irrigation ditches, this simplifies its management and makes it accessible by eco-sustainable means.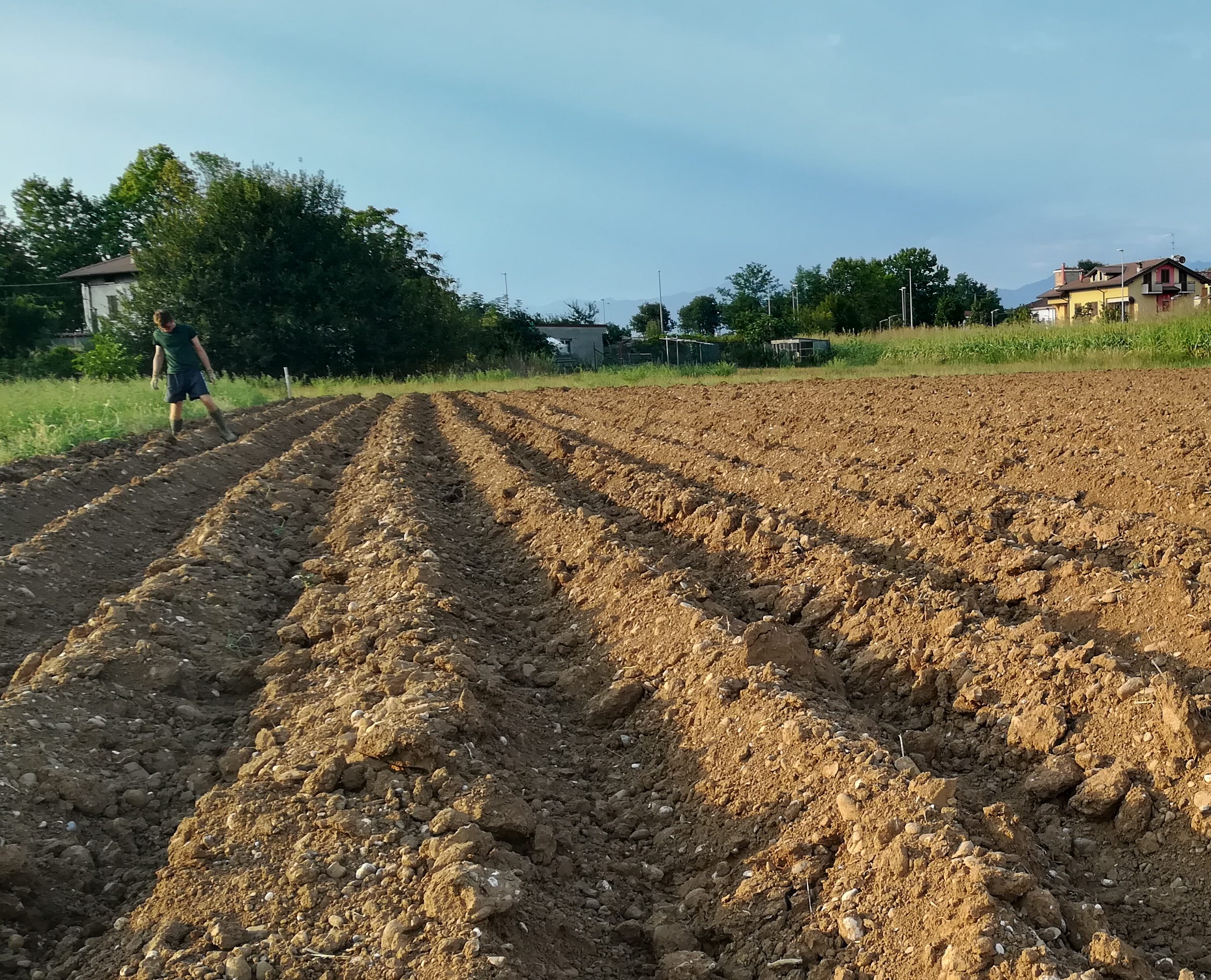 DRYING
In order to guarantee the quality and its original fragrance, it is dried on the same day of the harvest
PACKAGING
The pistils are packed according to ancient tradition still manually.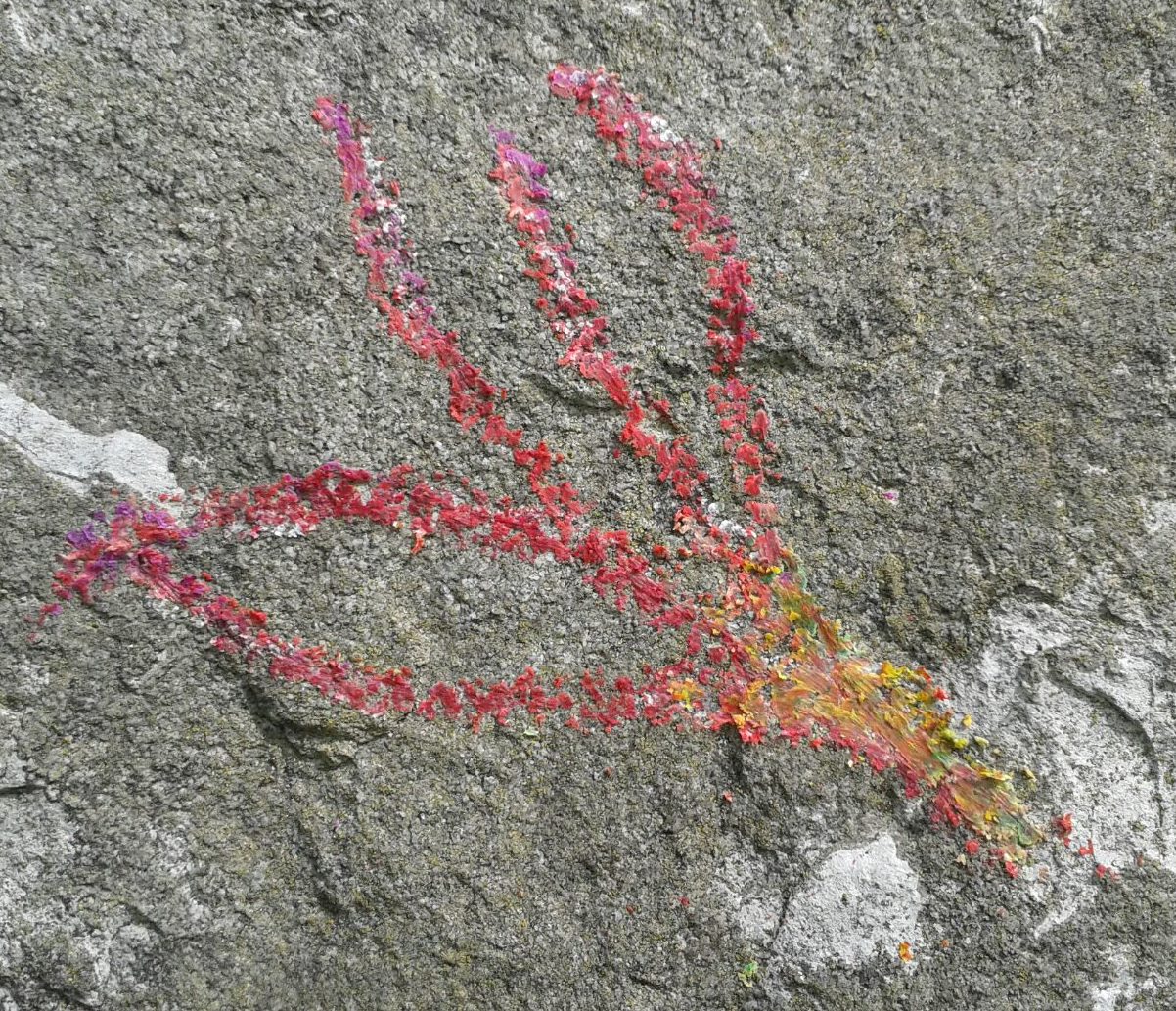 OUR PRODUCTS
HARVEST
Each flower is picked by hand, every pistil is removed by hand